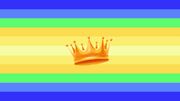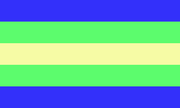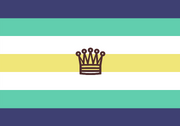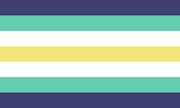 The prince system is a set of non-binary prince-related aesthetigenders. It is a masculine system of genders connected to being related to certain objects or feeling while having an attachment to a boyhood and/or nonbinaryhood.
Its feminine counterpart is the princess system, and its neutral counterpart is the royal system.
Genders
See the List of Prince System Genders.
History
The system was created by Tumblr user Pupyzu in early 2021.